Routine Exams
At Wayne Family Practice we work closely with patients to help them achieve a healthier life.  Routine exams are a great way to take a proactive step in preventing serious conditions from taking hold of your life.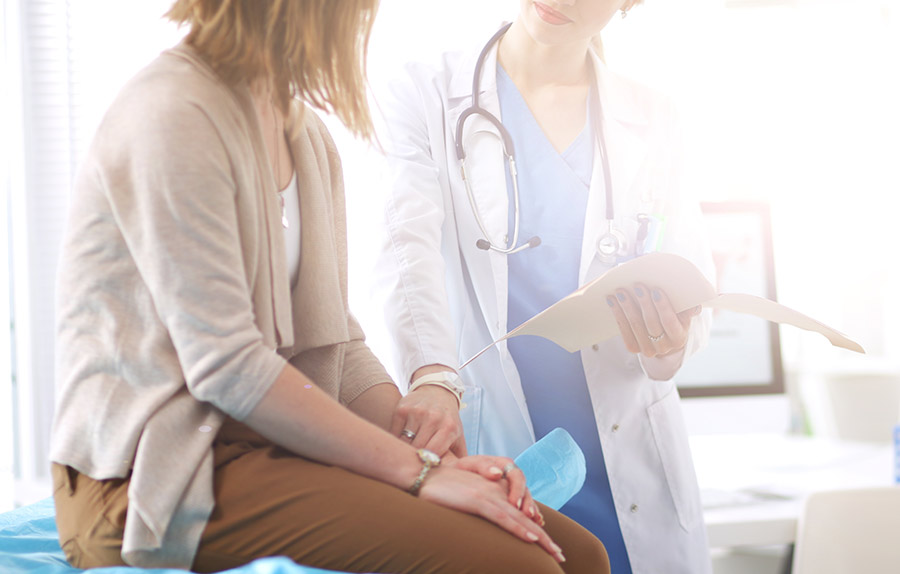 Through routine exams, we have the ability to establish a strong relationship with patients and help them apply healthy routines. Through tests and diagnostics, we can discover any early signs of problems and provide the patient with peace of mind that everything is okay.
Many conditions, if caught early, are less life changing, less expensive, and have a greater cure success than those conditions undiscovered and left untreated. A simple annual physical can tell you a lot about your current health condition. This gives you more control over your own well-being and allows you to have some options if something abnormal is found.
Our staff is well trained in the latest medical tests and diagnostics. We pride ourselves on treating each patient with compassion and dignity. We are keenly aware that patients have busy lives and want to spend as little time in doctors' offices as possible. We work hard to get you in and out with minimal time spent and minimal discomfort.