About Us
Wayne Family Practice was founded by Dr. Ollie O. McGahee in 1975. Two years later he recruited and was joined by three young physicians, just out of residency, from the Medical College of Georgia.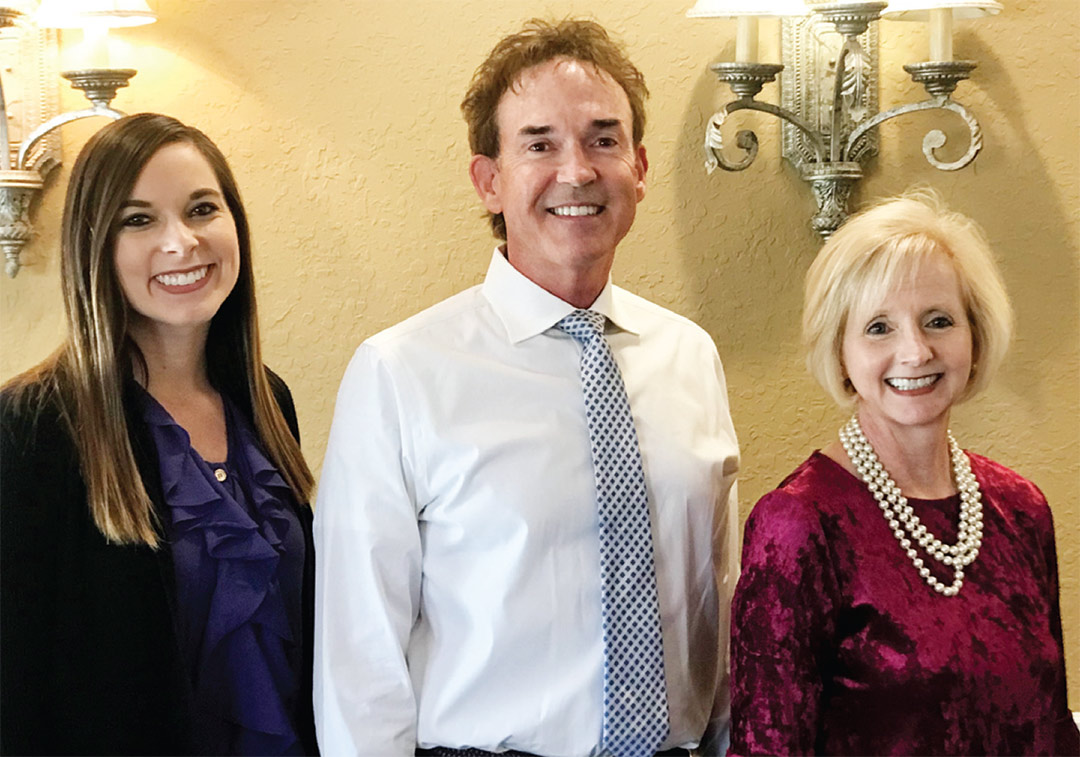 This group association in family medicine, especially with three new physicians with a senior partner, was unheard of in organized medicine at that time.
Dr. McGahee received national attention for his inspiration as a pioneer by forming a group practice and thus provided Wayne County with its first medical home — Wayne Family Practice.
Dr. Elliott has recently retired and Dr. Phillips remains as our Senior Partner.
The family physicians are trained to treat over 97% of complaints and conditions that present to them and they treat patients of all ages. A family physician's focus is on the outpatient prevention of disease via physical exam and diagnostics or "Wellness Medicine."
The physicians at Wayne Family Practice hold a cumulative of over 75 years experience in the practice of medicine and each patient will benefit from the care of their own personal medical doctor. Our newest provider, Nurse Practioner, Tandy Smith, FNP-BC., brings to us all facets of family medicine including special skills in teaching and women's health care.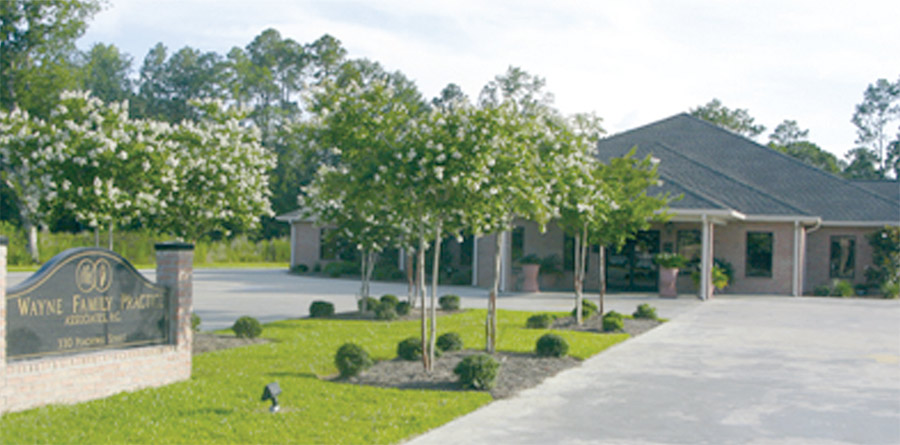 About Our Building
Wayne Family practice is a modern, newly built, 10,000sq ft. facility that boasts a certified in-house laboratory, state of the art digital radiology (x-ray) and computerized, electronic medical records (EMR).
Additionally, each patient can benefit from internet access to their personal file at their medical home. Patients can make their own appointments, check lab results and communicate directly with their own physician, all-online!
About Us SignMedical care at Wayne Family Practice is available 5 days a week, 7 am until 4:30 pm Monday through Thursday and 7 am until 12 pm on Friday with recently extended morning office hours. In most cases, same day appointments can be provided even for new patients of all ages and conditions. Walk-ins are welcome. Wayne Family accepts most insurance plans.
Please call 912-427-6964 to make an appointment to establish a relationship with your own personal physician at Wayne Family Practice, your medical home.