Medical Services
We at WFP are not only interested in treating your illness, but we want to prevent diseases and keep you healthy. We provide complete diagnostic services and health maintenance evaluations, including all types of physical exams. We care for and treat individuals and families of all ages; from newborns just coming out of the hospital to seniors who continue their care in long-term care facilities.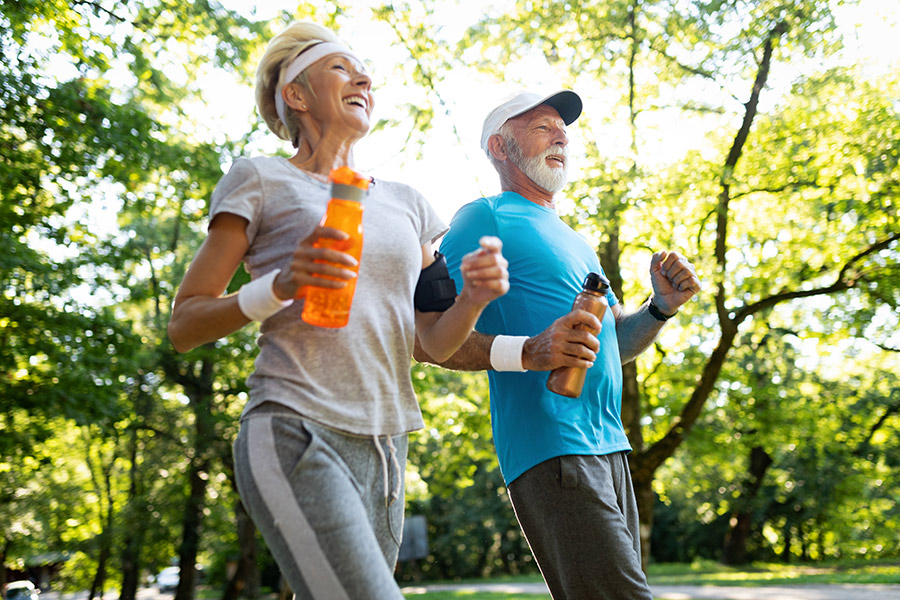 Allergy Testing Services
We administer allergy testing and injections and all adult vaccinations including pneumonia, whooping cough and influenza vaccines. 
Laboratory Services
We have a certified in-house laboratory that can provide results during your visit that can be discussed with your physician, saving you time and additional office visits.
Radiography Services
We perform digital radiography that has state-of-the-art resolution and the conveniences of electronic sharing with other providers. We perform spirometry for lung function evaluation and electrocardiograms (EKG) for heart evaluations.
In-Office Services
We perform most minor surgical and dermatologic procedures in office. We perform orthopedics that include splinting, x-rays and joint injections. We have special interests in pediatric asthma and allergy, weight loss programs, and sports medicine.
Cosmetic Services
We are also performing botox injections for conditions such as chronic headaches, TMJ, blepharospasms and for cosmetic indications as well. Dermal fillers such as Restylane can be administered.
Weight Loss Services
We offer weight loss programs that include licensed dietitians for counseling to assist you along  your journey to better health.