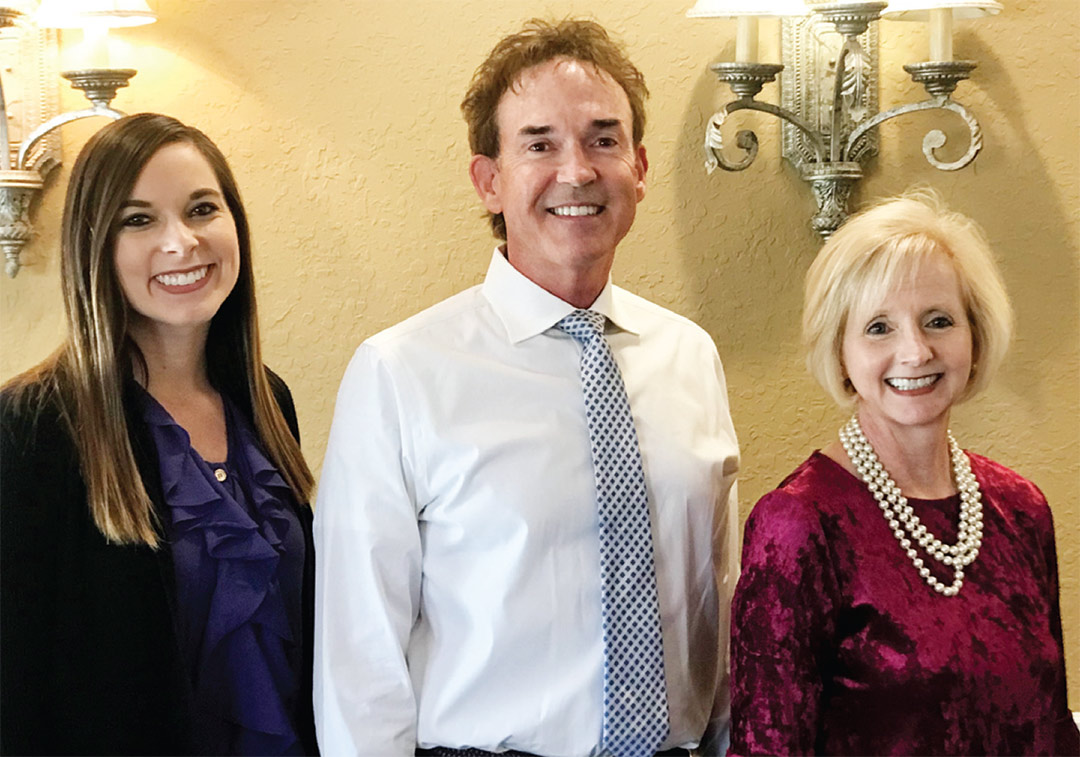 Holly Jones, FNP-BC
Kevin O. Keown, M.D., FAAFP
Tandy Smith, FNP-BC
Dr. Keown
Dr. Keown joined the practice in 1987, transferring his practice from Kentucky and is celebrating his 25th year in serving the residents of Wayne County. Dr. Keown attended the University of Kentucky School of Medicine and completed his residency in family medicine at Good Samaritan Hospital (now Banner Health) in Phoenix, Arizona (the 15th oldest program Nationally.)
All of the physicians at Wayne Family Practice are American trained and board certified in the specialty of Family Medicine.
Tandy Smith, FNP
We at Wayne Family Practice are excited to introduce our newest provider, Tandy Smith, FNP. Ms. Smith is a Board Certified Family Nurse Practitioner in the specialty of family medicine. Ms. Smith has been trained to diagnosis and treat any and all conditions normally seen by the family practitioner. She will work closely in consultation with Drs. Phillips and Keown concerning your acute care and will take time to educate you about your chronic medical conditions.
Every case of every patient is always discussed with your medical doctor.
Each patient will benefit from the best aspects of medical care: provider time, knowledge and experience. Ms. Smith will be building her own practice, but will on occasion be sharing all the patients of Wayne Family Practice. We always want to preserve a patients choice of providers, but we feel that we are improving your timely access to care with the addition of Ms. Smith.
Tandy will be available early in the morning and will be available through lunch for walk-ins and same day appointments. We also want her to periodically see each of our patients for their chronic medical conditions to help educate and provide preventative care. She will provide our patients with a perspective of care often not available in a busy medical practice.
Please welcome her to our family here at Wayne Family Practice – your Medical Home.